We are very thankful for the strong support of our board members who believe in us and our mission.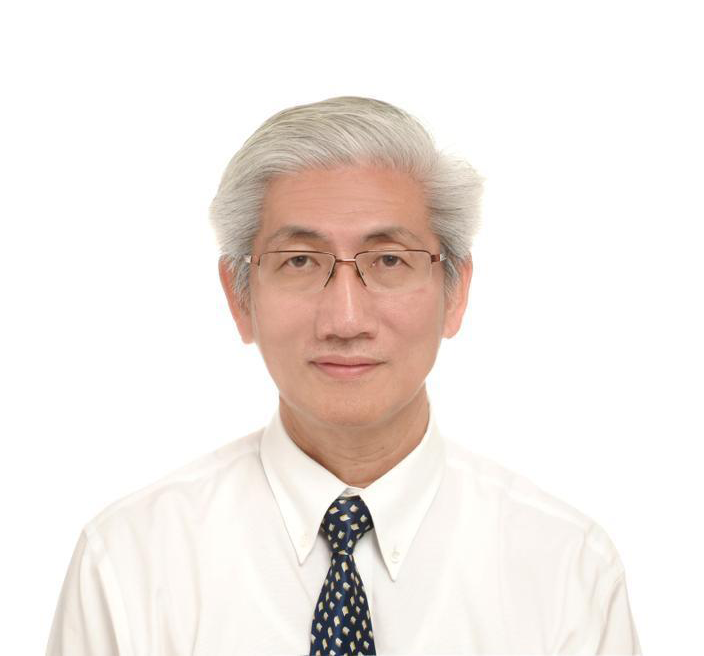 Board Chairperson
Senior Consultant, Department of Family Medicine, NUHS
Associate Professor, Division of Family Medicine, Yong Loo Lin School of Medicine, NUS

Having spent a lifetime dedicated to the service of patients and medical education, Prof Goh is extremely respected by the medical fraternity. Every medical student or young doctor who has come his way will remember his kind and wise words, and learn through his example what person centered and holistic patient care truly means. Humble and wise, Prof Goh embodies the spirit of the work Happee Hearts Movement has set out to accomplish - To bring dignity and quality healthcare to a forgotten and vulnerable group amongst us.
Assistant Chairman Medical Board (Clinical Quality & Value), Chief (East Region), Senior Consultant, IMH

Dr Giles is a psychiatrist who specializes in intellectual and developmental disabilities and serves on the Boards of various non-profit organizations providing services to this vulnerable group. He also has keen interest in education and is the Associate Programme Director of the National Psychiatry Residency Programme and serves as Associate Director at SMA Centre for Medical Ethics and Professionalism. Dr Giles is also concurrently the Honorary Secretary of the College of Psychiatrist (Academy of Medicine Singapore) and Vice President of the Singapore Psychiatric Association. Dr Giles is passionate about improving the lives of people with intellectual disability, and despite his busy schedule, always gives of himself and his time generously in sharing his experience and insights.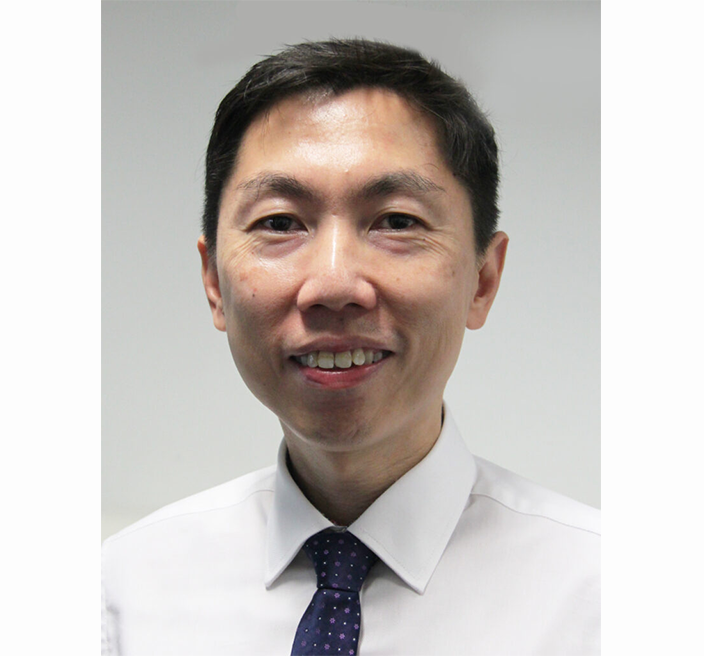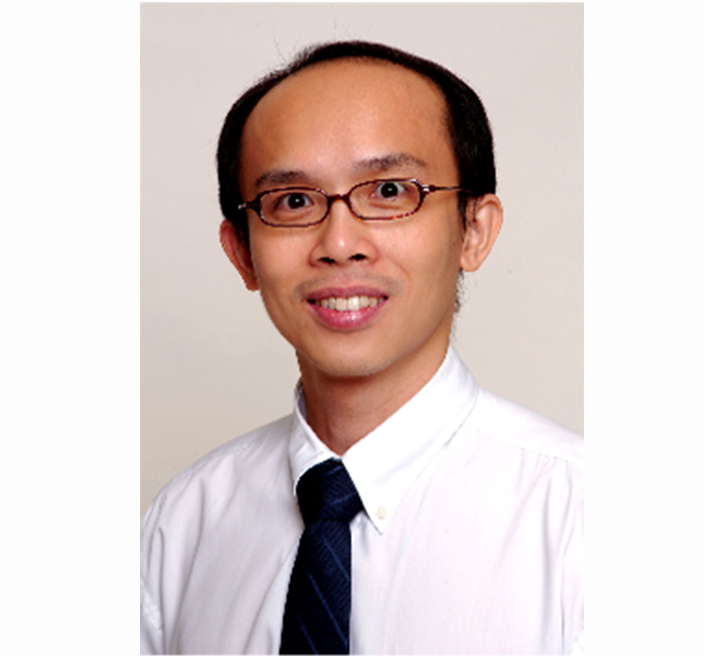 Assistant Chairman Medical Board (Community Care Integration), Senior Consultant (Integrative & Community Care), TTSH

Dr Ian is a specialist in geriatric medicine and palliative medicine, with special interests in the areas of community geriatrics and pain in the elderly. In his 30 years of clinical practice, he has extensive experience in the planning, leading and managing of community programmes for seniors. He has a penchant for learning new things and is often seeking innovative and improved ways of doing things. All who know Dr Ian will agree that he is always thinking about how to enhance the lives of not only the patients he serves, but also all those who work with him.
Founder, NWC Longevity Practice

For more than 20 years, Dr Ng worked as a community aged-care physician and is recognised as a thought leader in this field of work - from clinical work to policy formulation and care system design. He has special interests in dementia care, end of life care, healthy ageing and population health. Over the years, Dr Ng has inspired many through his clinical practice and work in education.
He has chaired and participated in various government committees, and has received the Minister for Health Award and The Courage Fund Healthcare Humanity Award. He was also named the Global Ageing Influencer by Ageing Asia.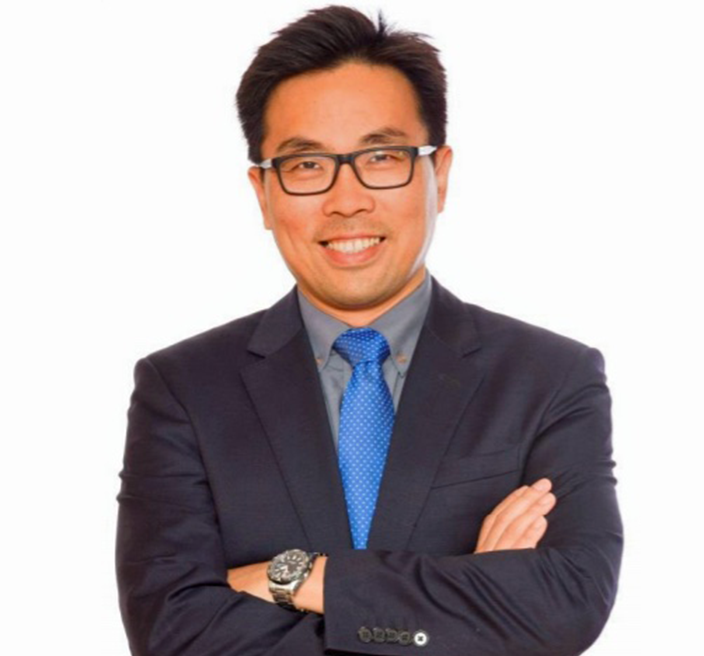 Deputy Director, SMU Pro Bono Centre

After being called to the Singapore Bar in 1986, Ruby has experienced law from different perspectives. She practiced for close to 7 years in mid-sized firms where she had a chance to practice a wide range of law, from family to commercial. Thereafter, she was headhunted in 1993 to join a large multinational corporation as the regional council, a role she enjoyed until she joined the National University of Singapore (NUS) in 2013. There, she co-founded the NUS Centre for Pro Bono and Clinical Legal Education and worked extensively with students and non-profit organisations on pro bono projects. Ruby planned to retire in 2020, but her heart remained drawn to pro bono work and education, and she ended up working with SMU Pro Bono Centre on a part time basis.
Head of Finance, Wealth Management Ltd

Nengduan has more than 20 years of auditing and financial experience spanning from local to international auditing firms, SGX listed companies and multinational corporations. She left the corporate sector to join Tsao Foundation as their Finance, Admin and Facilities Director. This experience allowed her to acquire a deep understanding of the social service and charity sector, as she worked closely with the various teams within Tsao in pushing forward a number of initiatives. Since leaving Tsao, Nengduan remained with the non-profit sector and joined Wealth Management Ltd.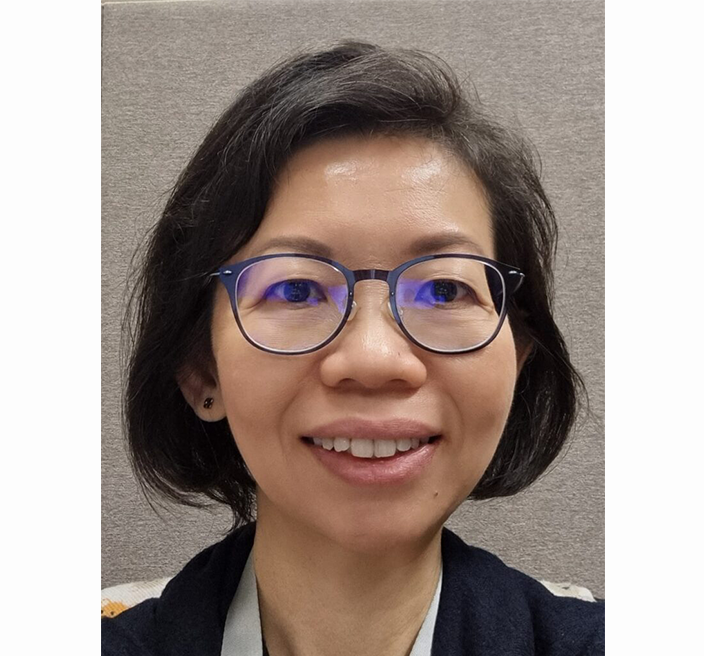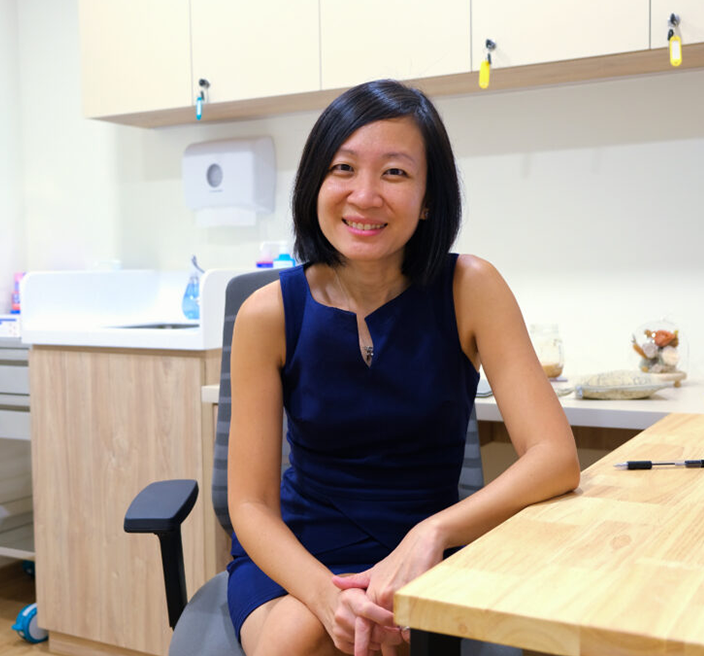 Founder & Executive Director, Happee Hearts Movement