How IDHealth began and what keeps us journeying on...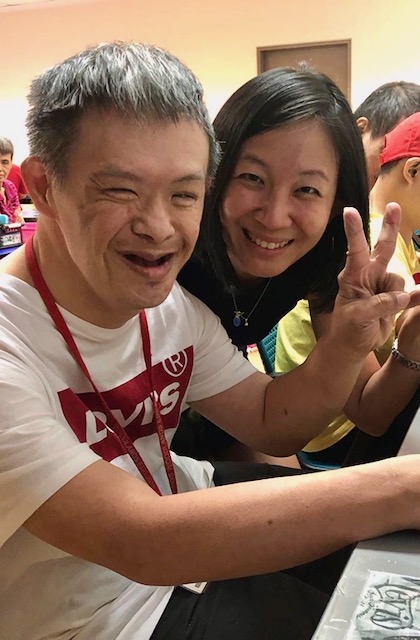 For Dr. Chen Shiling, the establishment of IDHealth has been a significant milestone in her journey of faith on which she continues to be touched and learns precious lessons from people with intellectual disability.
Dr. Chen first met people with intellectual disability when she began volunteering with Movement for the Intellectually Disabled (MINDS) as a teenager. The powerful experiences of working with them and their families captured her heart and opened her eyes to the light, love and beauty that is found in the most unexpected and often unseen people and places. 
Led by God and by this light, Dr. Chen continued her volunteer work as a medical student, and started organising health screenings for people with intellectual disability when she became a young doctor.  In doing so she came to understand the health challenges of this population, their lack of access to healthcare services and the contributing factors. This knowledge, together with the deep relationships she had built with particular individuals with intellectual disability, resulted in a decision to use her position as a medical doctor to advocate for this often invisible and forgotten group. To Dr. Chen, advocacy is not merely to speak publicly in support of a cause, but necessitates that she act on her beliefs. In 2014, she founded Happee Hearts Movement as a formal platform from which she could be a voice for people with intellectual disability. 
The IDHealth team and service is a culmination of years of advocacy for healthcare needs of persons with intellectual disability in Singapore.  Persons with intellectual disability deserve to live with dignity and access to the healthcare services that they require to support their health and well-being is part of what that means. At the same time, IDHealth is merely an initial step in bringing this vision to pass.  Dr. Chen and the IDHealth team recognise that the journey ahead is yet long and possibly arduous. 
Keeping us on this journey, is the unwavering belief in the innate value of every human being.  We believe that there is beauty within every individual.  Our work brings us in touch daily with human pain and suffering, but every day, we are also touched and transformed by the gentle, yet life-changing glow of those we serve. We witness immense heartaches and pain amongst the families we meet, yet also encounter tremendous joy and life giving love in these same families. They never fail to move and to inspire us.
People with intellectual disabilities teach us to love, to share, to trust and to live joyfully! In essence, in so many unexpected ways, they are our teachers and our guides, showing us what it truly means to be human. 
We are honored and privileged to be on this journey of life with them.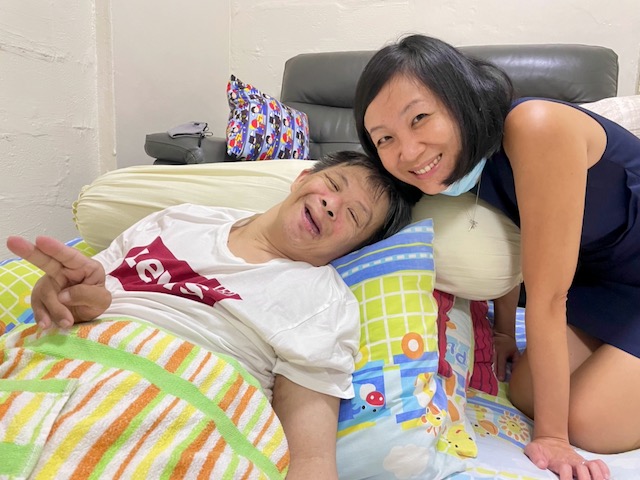 The weak teach the strong to accept and integrate the weakness and brokenness of their own lives.